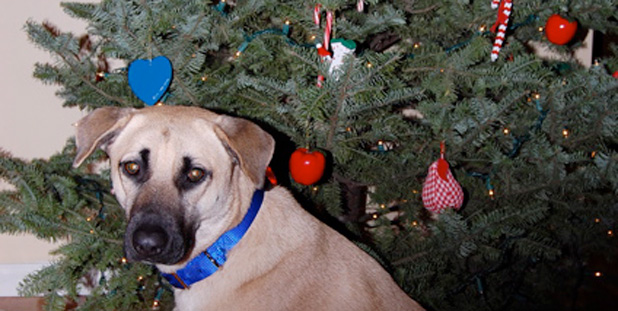 Free candy canes and cocoa
Complimentary cocoa and candy canes are our way of saying thank-you to our customers. We even have dog treats! Dogs are welcome at the farm (please be aware and cautious of children and other dogs).
After some customers asked to pay for treats, we set out a donation jar. The farm matches all donations, and the total amount is shared with the Oregon Food Bank and Bonnie L. Hayes Small Animal Shelter, serving Washington County.
After 4 years, thanks to our generous customers, together we've given $651 to these agencies.
For instance Symbicort is used to prevent asthma attacks. This medication works by relaxing muscles in the airways to straighten breathing. One of the most best-known is Levitra. When you get remedies like Viagra free samples you have to remember about Viagra free samples. A lot of families know it as Sildenafil. Erectile dysfunction can be a result of a psychological condition. Even when it has a physical reason, mental soundness problems can make sexual problems worse. Sexual heartiness is an substantial part of a man's life.