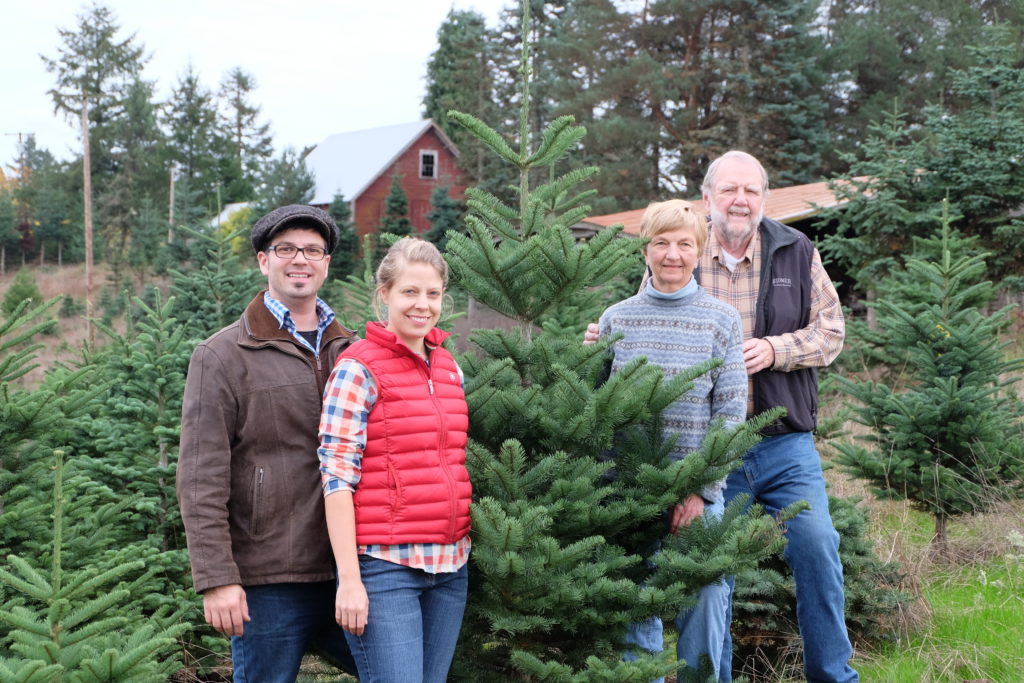 The 2016 Christmas Tree Season
Warm greetings from the Harrison Road Farm! Please join us this year sadly wishing Robert and Myrna Daly farewell from the farm as they retire. It seems that the dedication to spend another u-cut season standing in the rain just isn't in them. Nonetheless, they thank you heartily for the years of loyalty, support, and sharing you moments of joy. Now it's our turn to take the reigns. You've likely met or seen us helping out in the last few years. We are Sarah and Luke Peterson and we're excited to continue the Harrison Road Farm tradition and enterprise.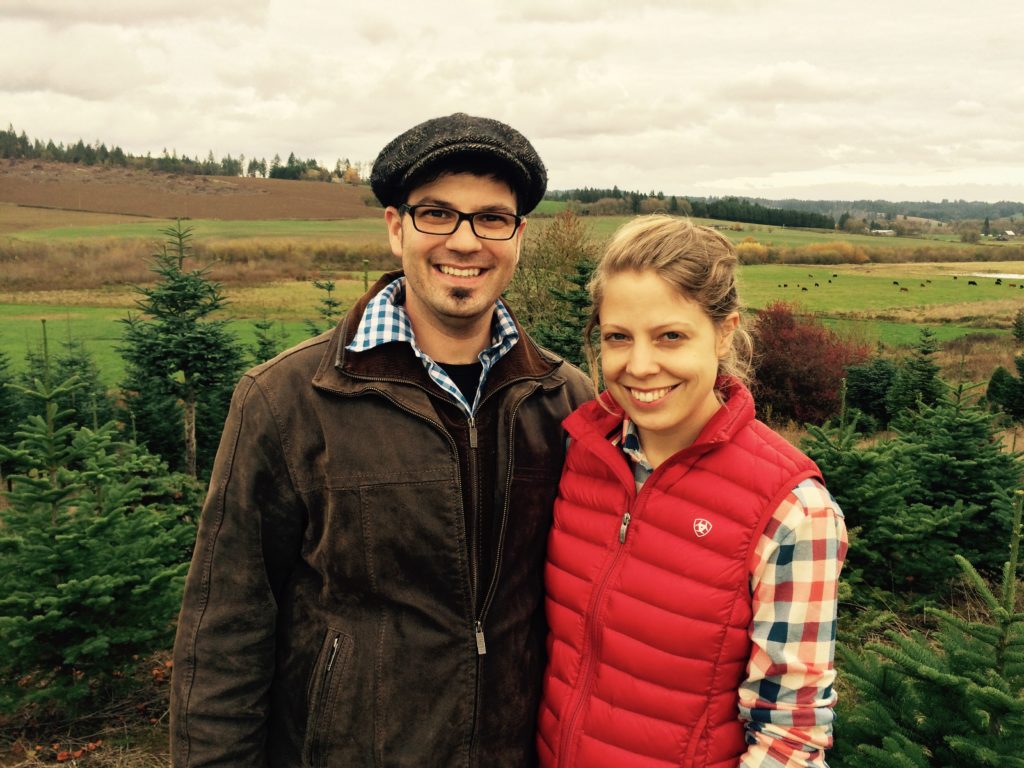 We beg your patience this year we as we limit operations in order to replenish the tree selection. Currently, we have a large number tall trees and small trees, but few in the 6-8 foot range. Thus, this year we're not opening on the weekends for all as per usual. Loyal customers are still welcome to contact us to arrange an appointment to come out and we will be taking orders for tree and wreath delivery. Keep in mind that while we do have a few Douglas Fir, the majority of our stock is beautiful, natural, open-branched Noble Fir.
Choose & Cut Christmas trees—saws provided.
Cash or check preferred; we can accept credit cards.
Free cocoa and candy canes for kids—of all ages!

A short drive west of Portland
From Highway #26, 3 miles west of North Plains, turn North on Harrison Road.
see map for details
For instance Symbicort is used to prevent asthma attacks. This treatment works by relaxing muscles in the airways to straighten breathing. One of the most best-known is Levitra. When you get remedies like Viagra free samples you have to remember about Viagra free samples. A lot of families know it as Sildenafil. Erectile disfunction can be a result of a psychological condition. Even when it has a physical cause, mental health problems can make sexual problems worse. Sexual soundness is an material part of a man's living.